Sometimes we hear laughing in the back room after hours. Scary thing is that we know we are alone.
I heard my name being called. I thought it was another employee. I turned around and no one was there.
At times I feel someone watching me. I don't want to turn around because I might see someting.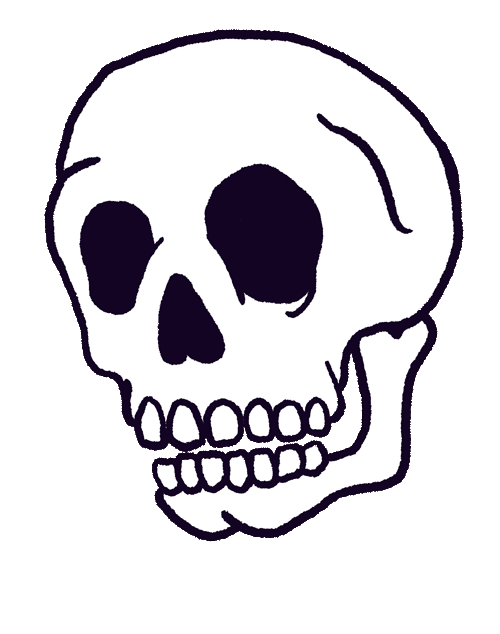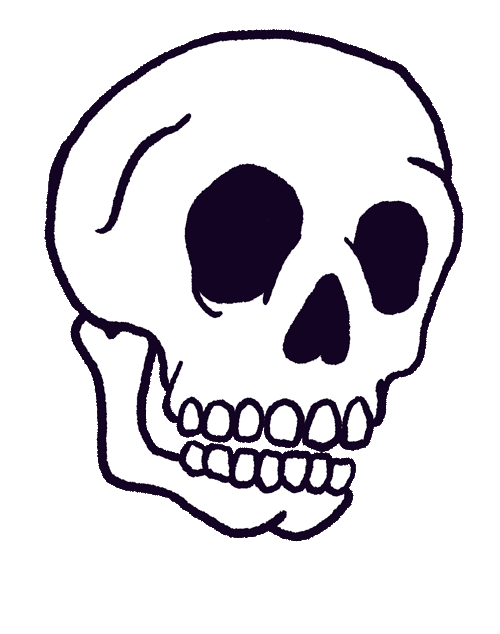 45 S. Main St. #102 Pleasant Grove